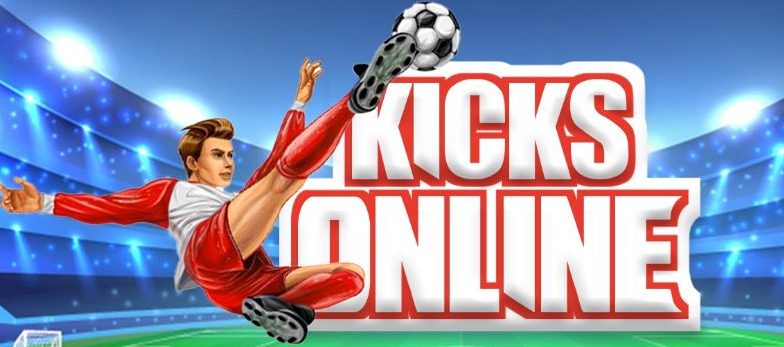 Tournament 4vs4 mode
Date & Time according your country:
Quote:
Choose a random name which describes your team!
When the tournament starts, a room must be already created with your team name , also password required  , and with the 4 team players waiting inside.

Host will be the most voted and playable for all , if required GM will host.
_____________________
2
_____________________
1000 KASH to each winner team player