The Kicks Online Staff decided to open a surprise giveaway event, we firstly enabled the easy experience server (x20) , additionally to that later we enabled the GoldenTime.
And to make this more interesting, we decided that if we reach 50 online players, each player will receive a GIFT Reward.
We did it! - 50 Players were reached, online, and playing! , we've got even a little more than 50 players.
KASH GIFT added:
1500 KASH
All this 'SURPRISE' event giveaway was annonunced in our social media:
Instagram:
https://kicks-online.net/instagram
Facebook:
https://www.facebook.com/KicksOnline.Net/
Twitter:
https://twitter.com/KicksOnlineNet
Whatsapp:
https://chat.whatsapp.com/CzeMx9upSqZ4mLFPbAFQsd
Discord:
https://discord.com/invite/DEsJszj
Stay tunned to all our social media and groups for all kind of information regarding Kicks Online!
Screnshoots of the event: (49 onlines and everyone was praying for one more to join!)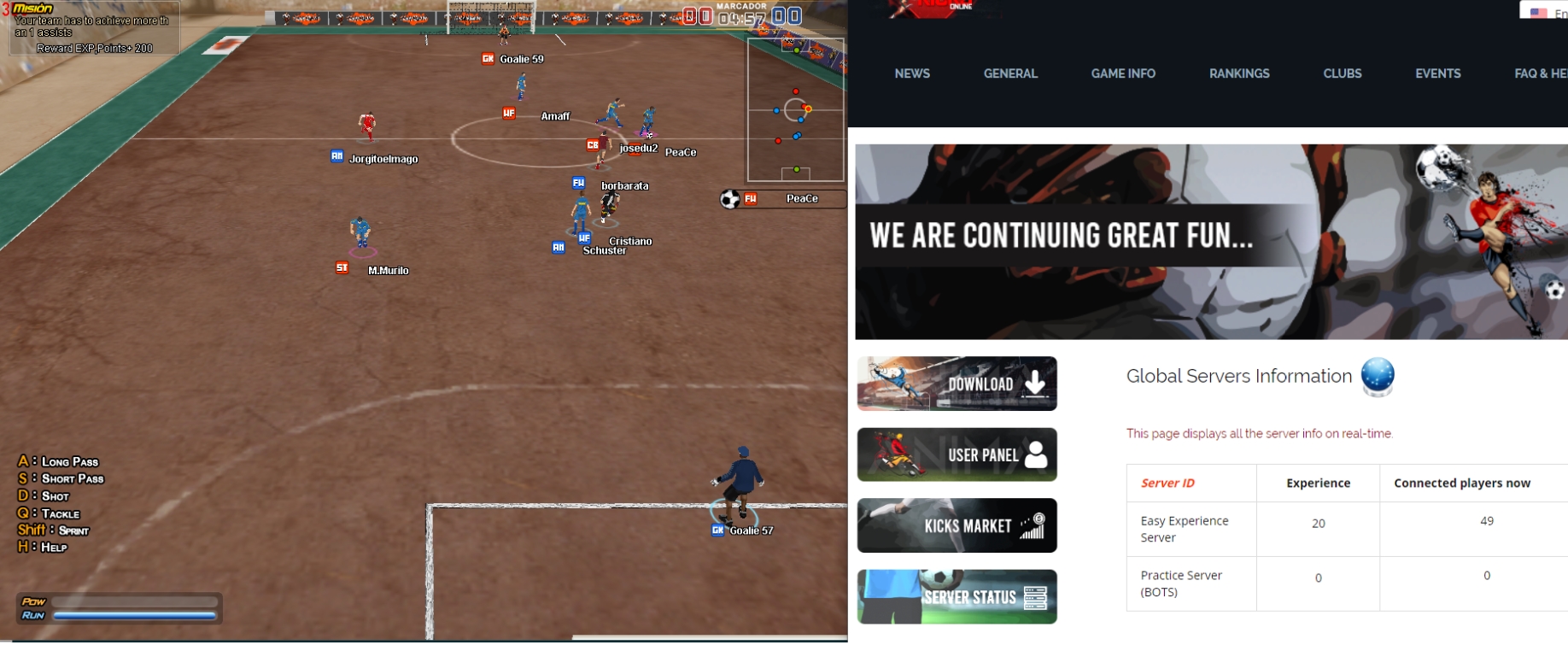 And finally we did it!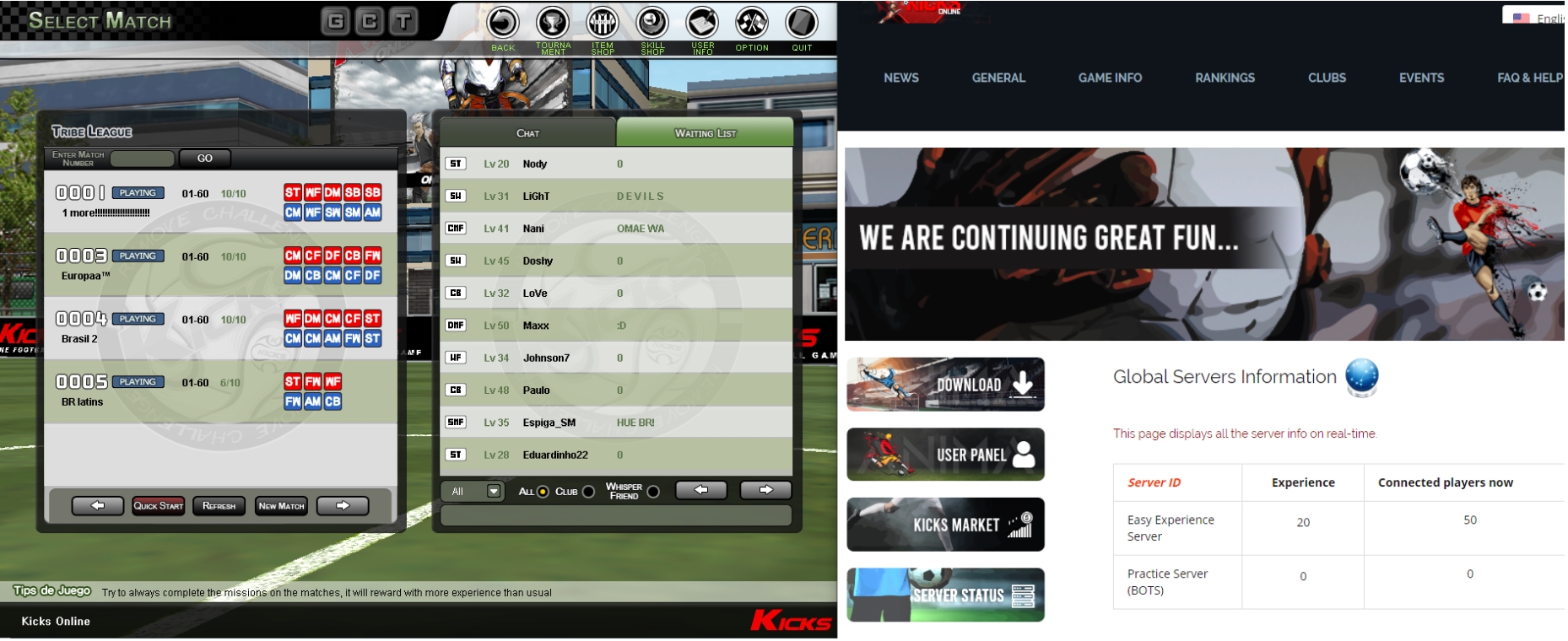 Hope everyone had fun during this weekend!
Easy Experience Server will be enabled until tomorrow , enjoy!
Regards!