In the last weeks our forum has been targeted by bots which sign-up and post spam on the Kicks Online Forum , we are aware of that issue and our team is working on improving the forum security.
Forum

Security Updates

:
- Email verification (After registering your account , check your inbox for account confirmation URL activation)
- Registration Interval increased
- Mass deletion of unverified forum accounts (127)

ATTENTION:
If you created an forum account in the past and it was not activated by email verification it will be deleted within 24 hours.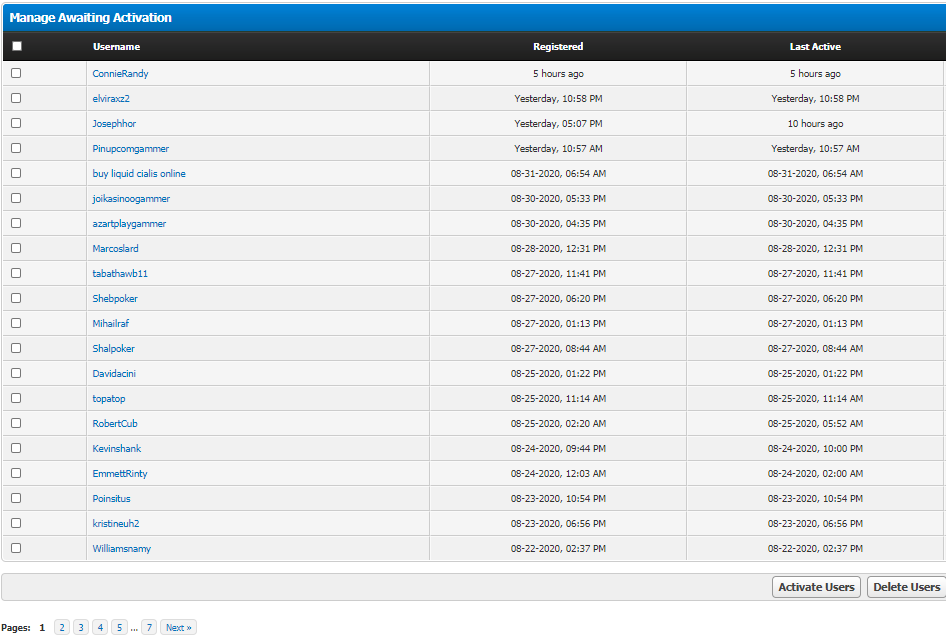 We are taking these steps to reduce the spam that we are receiving through bots , always make sure to register using an valid email address (both forum and game) , we will never share your information with anyone.